LUSTLEIGH Show was a roaring success, attracting near-record crowds to the Dartmoor village for the annual show, which has been running since 1887.
They were kept entertained by everything from a stunt show to terrier racing in the main ring, as well as a 10k run and dog show. Visitors also enjoyed live music and traditional fairground games, including the hotly contested Tossing of the Sheaf.
Show chairman, Cynthia Sedgman said, 'It was amazing to be able to welcome so many visitors to the show, and we've had nothing but great comments.
'We pride ourselves on putting together a traditional country show for the whole family, and all our volunteers have really achieved that this year.'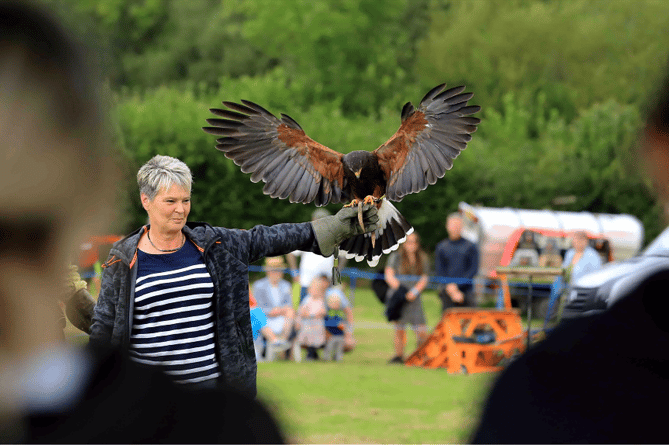 (Photo by Emma Wills Photography)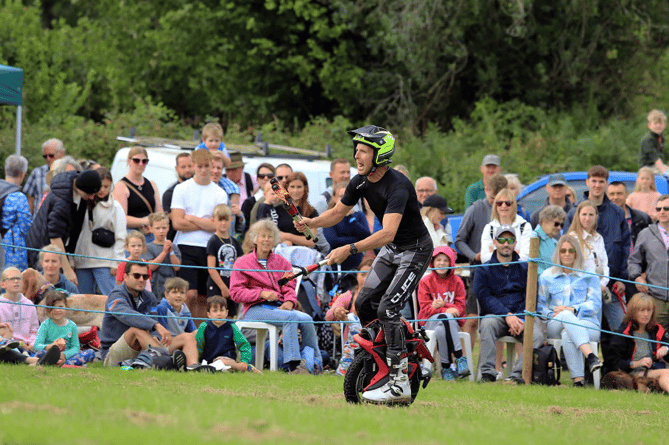 (Photo by Emma Wills Photography)
The totals are still being calculated, but the committee are hopeful for a good year. Whilst costs were up this year, the committee felt it right to hold prices from 2022. Any surplus will be used to fund community projects.
The show has been held since 1887, and has been on its current site at Kelly Farm since 1947.
10k results - The race winner was James Baker in a storming time of 37.30.
Last year's winner Eirin McDaid was second in 39.51, a few seconds slower than last year's winning time. Third place went to Hamish Rae in a time of 40.09
Women's race - Fastest woman home was local Chloe Olford in 45.47, over three minutes faster than last year's winner.
Second place was Ellie Debenham who finished in 46.03 and third went to Emily Owen in 46.26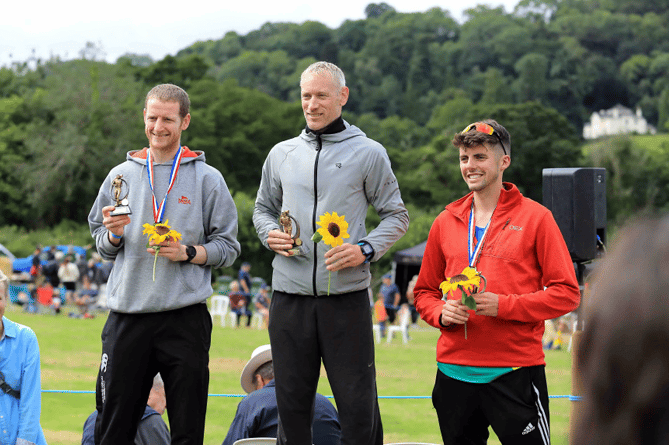 (Photo by Emma Wills Photography)